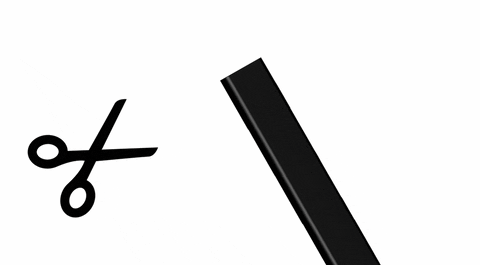 Never have to worry about breaking your USB cable anymore. This is the resilient USB cable you have been dreaming for. -A USB cable that regenerates itself. -Designed for a protracted lifespan of 15+ years. -Most eco-friendly USB Cable ever -Built-in security chip for a carefree experience -Uncompromising look combining Zinc alloy and TPE -All three types of cable, support different devices
Meet Our RenewCable
      How many broken USB cables have you replaced since your first smartphone?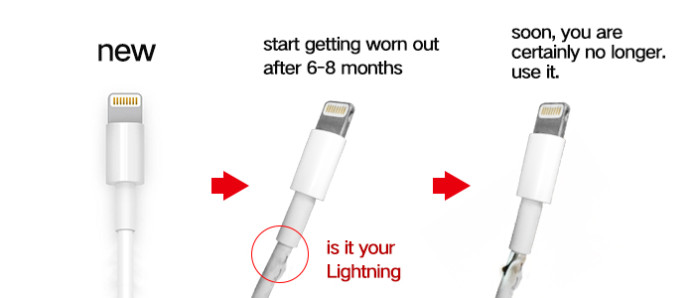 Did you realize USB cables are so easily-frayed that they almost lose their economic and environmental advantage just like disposable batteries?  We can replace the disposable battery with the rechargeable one. What can we replace the easy frayed cable with?

Have you been looking for a durable USB cable that magically regenerates itself after frayed or broken? You are in luck,take a look to our high-tech regenerative USB cable.Say NO to short-lived USB cables.
How It Works
Renew Cable brings the revolutionary solution that allows the cable to regenerate after it is broken, frayed, or shredded. The cable is so durable that you will no longer need to replace it with another one!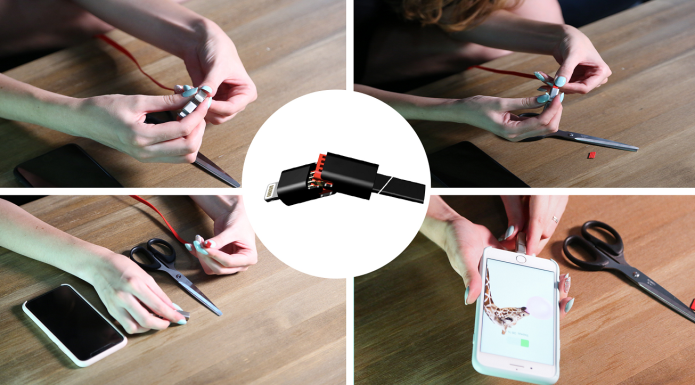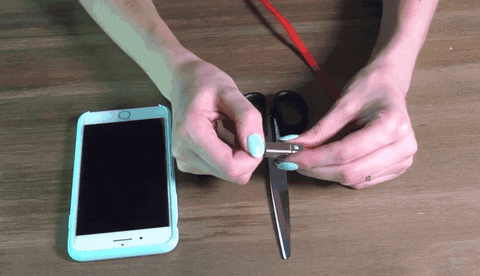 Self Renew Instructions

Elegant Design
Unlike other self-proclaimed unbreakable USB cables, we attach the importance of aesthetic to its design. You will like its softness and colorful cord and start to ask why you need stiff and hard cable in the first place.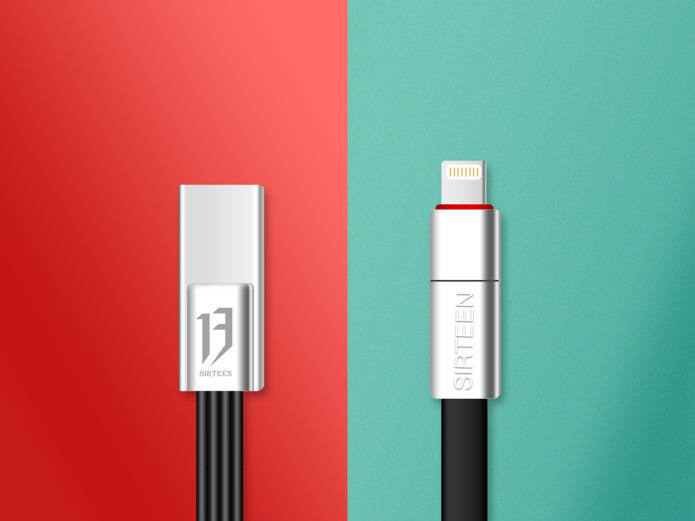 All Types Suit to Your Devices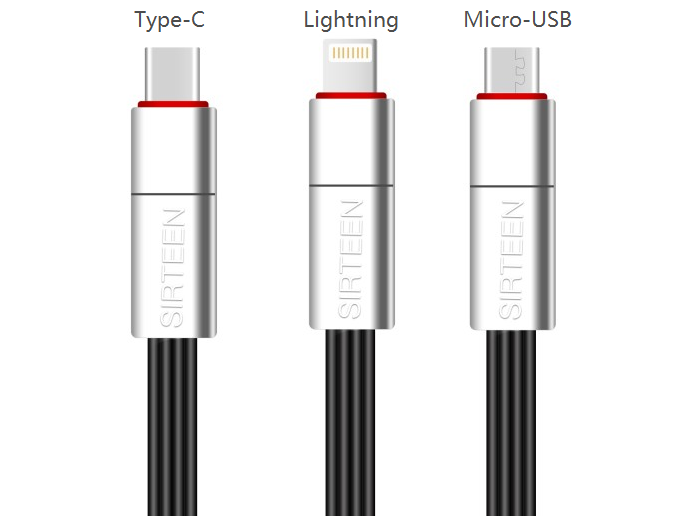 Security Chip
Built-in security chip can detect the status of the cable and socket/port. The cable automatically turns off the current when not charging. Not only does this function protracts the battery life of your phone and gadgets, more importantly, it also protects you from electrical hazards.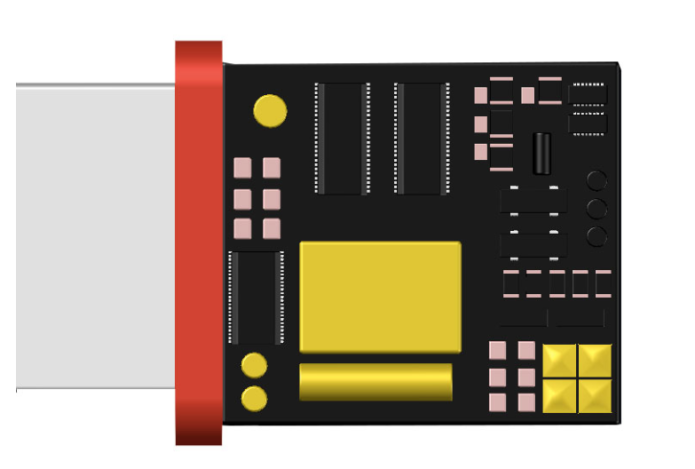 Benefits
Our Cable is designed for a lifespan of 20 years. Cables on average have the life expectancy of 3 to 6 months. If a cable is frayed every half year, one will instead consume 30 to 40 cables during the lifespan of RenewCable. The alternative 40 cables can cost you up to 400 bucks. By choosing our product, you can save over 90% on cable spending.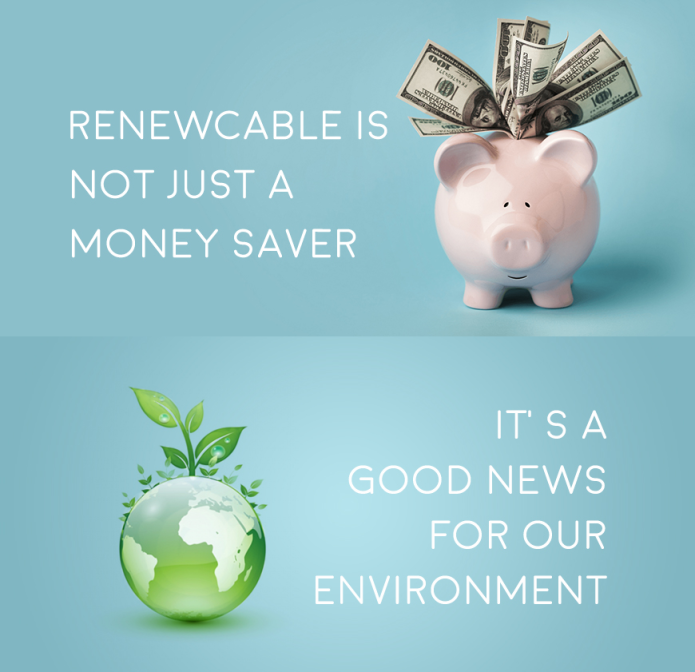 We have reviewed some depressing statistics done by researchers: An estimated 50 million tons of E-waste are produced each year. The USA discards 30 million computers each year and 100 million phones are disposed of in Europe each year. The Environmental Protection Agency estimates that only 15ââ'?0% of e-waste is recycled, the rest of these electronics go directly into landfills and incinerators.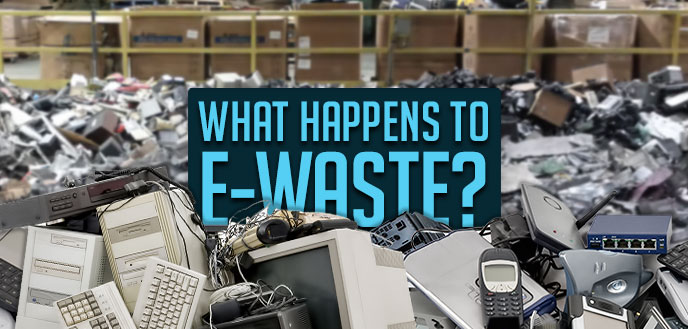 We need something more sustainable and eco-friendly. By switching from regular USB Cable to Renew Cable, you are making a contribution to our environment. One RenewCable can replace more than 30 regular USB cables. The cord of our cable is covered with TPE, a material that meets the requirements of human skin contact hygiene and is widely recognized as a green environmental protection material. 
What's Inside The Cable


Comparison Chart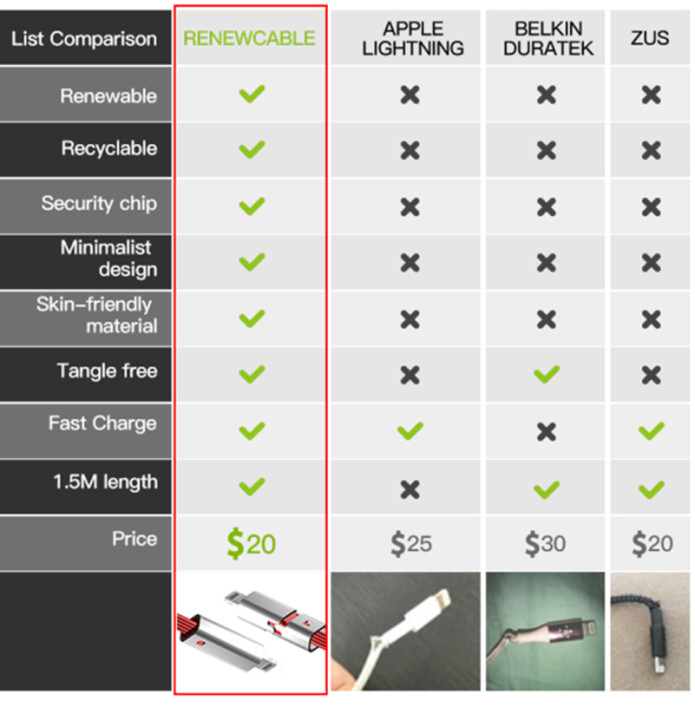 Why It Matters
USB cable usually frays at the junction between the port and the cord. Once they are frayed, they're potentially dangerous and need to be replaced with a new one.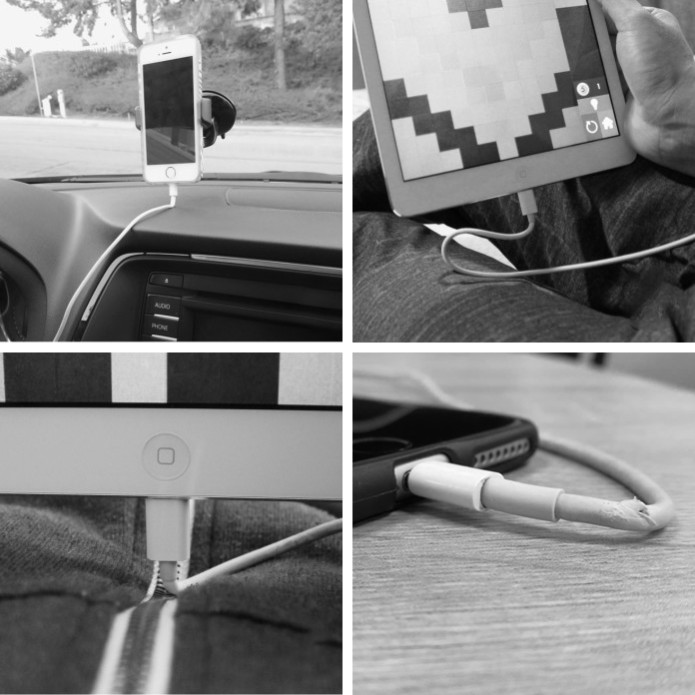 A phone cable puts out 5 volts at 5 watts/1 amp (a tablet charger puts out 12 watts/2.1 amps), and while that doesn't sound like much, it's more than enough power to cause overheating and the beginnings of a fire. On top of that, a frayed cable can also cook the battery by causing a short circuit, which again can result in a fire.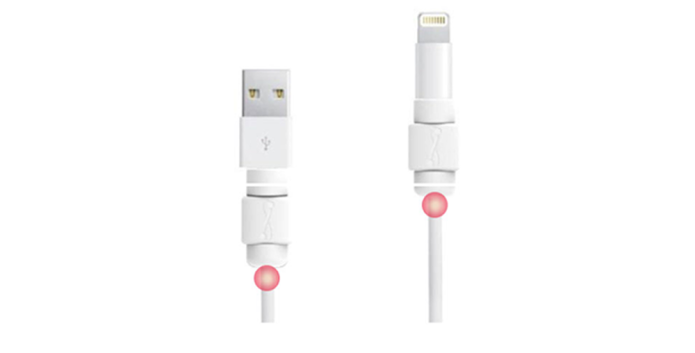 FAQ
1. Can I choose my product's color and connector?
Yes. We offer two colors and three types of connector for you to choose from.
2. How will my order be shipped?
All orders will be shipping with the most suitable premium couriers of their locations. Couriers will vary among different countries. Your shipment will have a tracking number, which will be emailed to you once dispatched.
4. Which countries do you ship to?
We ship to all countries excluding the Africa.
FEATURES
5.  What makes RenewCable better than other so-called ââ'?/i>unbreakable cablesââ'?/i>  in the market?
We combine the elegant design with the regenerate solution. It will be much cooler than those hard-shelled USB cables
6.  Does the RenewCable come with an international warranty?
Yes, all orders will come with an international 365-day warranty.
7. What is the length of the cable?
1.5 meters, around 5 feet
COMPATIBILITY 
8. Does RenewCable support data transfer for Apple and Android devices?
Yes, We have 3 type of cable with different connectors to support Apple and Android devices.
9. Can I plug RenewCable into my laptop, computer, car charger or power bank?
Yes,  it will work with all devices that are USB compatible.
10. Will RenewCable affect the charging speed?
RenewCable will not alter any device's charging speed and can handle the maximum charging speed for mobile phones.
REFUND POLICY
You can initiate 100% refunds within 30 days.
---